The UK's National Cyber Security Centre has published a useful guide for people shopping online this holiday season. Here are a few highlights:

A padlock isn't enough – That padlock in the address bar of your browser means that communications between the browser and the site you are visiting are encrypted. However, that padlock does not mean the company you're buying from is legitimate. Criminals can create inexpensive shopping sites that look legitimate, even down to implementing encryption to trick you into thinking they are safe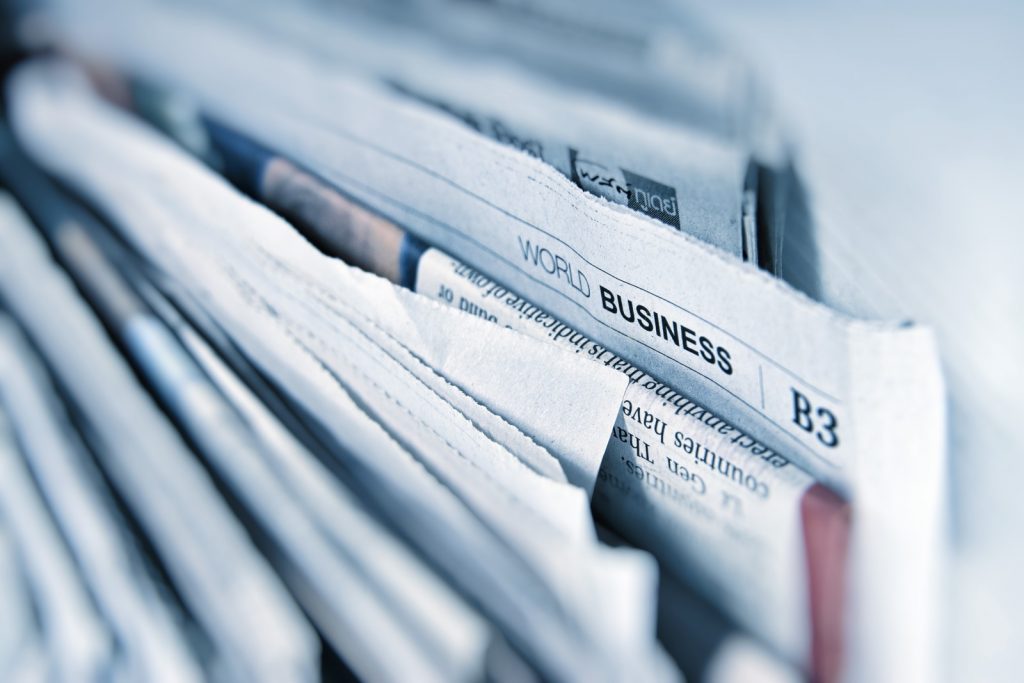 Limit the information you give – Most websites don't need your mother's maiden name, the name of your primary school, or other such personal information so you can buy something from them. Instead, only fill in the mandatory information, such as your name and address. Don't create an account on the site unless you are going to buy from them again frequently in the future.
Follow good device hygiene – Keep your devices up to date, use strong passwords, enable multi-factor authentication, and follow other good hygiene practices. For more information on staying safe online, see our Top 7 Tips for Improving Individual Cybersecurity.